Program Schedule
2016-2017
2015-2016
2014-2015
2013-2014
2012-2013
2011-2012
2010-2011
2009-2010
2008-2009
2007-2008
2006-2007
2005-2006
2003-2004

Past Programs/Photos

Shows & Events
From Members

From Members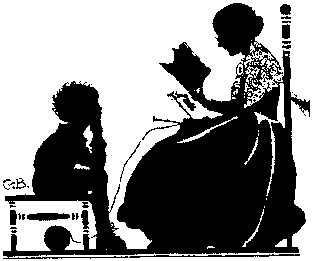 As You


Grow Older,


What


Have You


Learned?

I've learned that no matter what happens, how bad it seems today, life goes on, and it will be better tomorrow.

I've learned that you can tell a lot about a person by the way he/she handles four things: a rainy day, the elderly, lost luggage, and politics.

I've learned that regardless of your relationship with your parents, you will miss them when they are gone from your life.

I've learned that making a "living" is not the same thing as making a "life".

I've learned that you shouldn't go through life with a catcher's mitt on both hands, you need to be able to throw something back.

I've learned that if you pursue happiness, it will elude you, but if you focus on your family, your friends, the needs of others, and doing the very best you can, happiness will find you.

I've learned that even when I have pains, I don't have to be one.

I've learned that every day you should reach out and touch someone. People love that human touch -- holding hands, a warm hug, or just a friendly pat on the back.

I've learned that I still have a lot to learn!

(The above is an excerpt from an unknown source.)
Contributed by Annette Klein
To contribute as a Member, send your contributions to
Email: nationaldollclub'at'yahoo.com*
Subject: From Member for Web

For general questions,
Email: nationaldollclub'at'gmail.com*

*In an effort to reduce spam, we will not publish entire working emails:
please substitute @ for the 'at' in above email addresses. Thank you.


We are a New York City based non-profit doll club organized expressly for charitable and educational purposes related to doll collecting.

EDUCATION • RESEARCH • ENJOYMENT